Startup
Starting with three ideas
Whatever first idea you have, start it, because it is probably not going to work.
Might as well get it out of the way so that you can have your first idea down the line, and get into the habit of starting things, and eventually, you learn mistake, experience and skills along the way.
So I started, with three wild ideas - Shoebox, Search website and Music player app
First idea: Shoebox - For Sneakers
My partner (a sneaker addict!) and I are building the next generation of shoebox. A shoebox is meant for sneakers, and for sneakerheads.
We believe there is good space we can enter... but still unsure on the demand for this.
What's next:
Create a landing page, and try to get as much as attention as possible. And yes, enable pre orders!
---
Second idea: Fashsend - Search secondhand fashion
Fashsend replaces your hassle experience of browsing secondhand fashion from difference marketplaces (and chat groups) into one place.
It is a web platform to search secondhand fashion in marketplaces.
It is just a landing page for now, and I'll probably build it in the future if there is enough sign ups. Currently, I am at 11 signups, but most of it is from LinkedIn. You can view the post here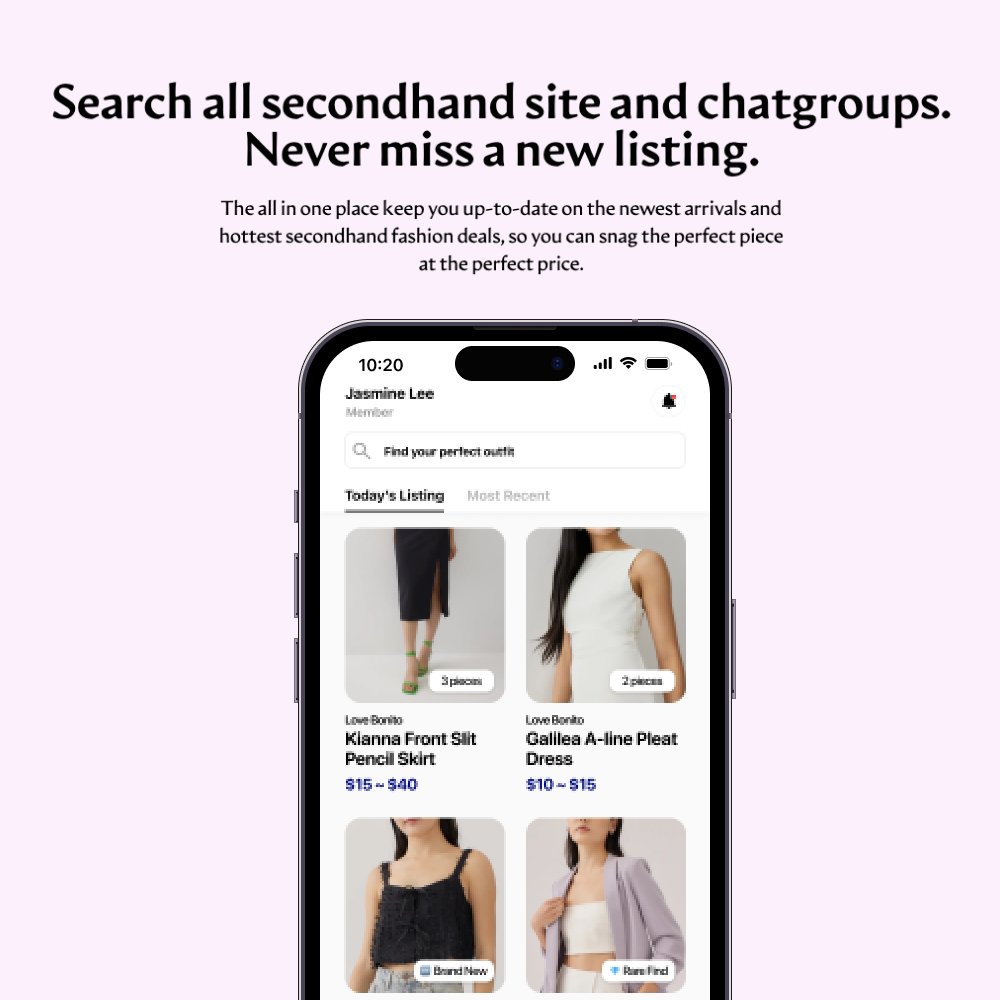 What's next:
No idea. Probably build a MVP first and also get users to use the product, but building the MVP might take a while as well... so probably need to scope the features down by a bit.
Also, copyright issues. We'll see.
---
Third Idea: Hotel Wong - A retro kind of Music Player
Oh man. Kinda cringe but I am building a music player that plays cruated music playlist... mainly retro kind. Not sure what theme I want to go for, but probably a chill, holiday, and retro vibes kind of theme. The music player contains a list of cruated playlist, and a newsletter-kind-of-thing where user can look for next vocation hot spot!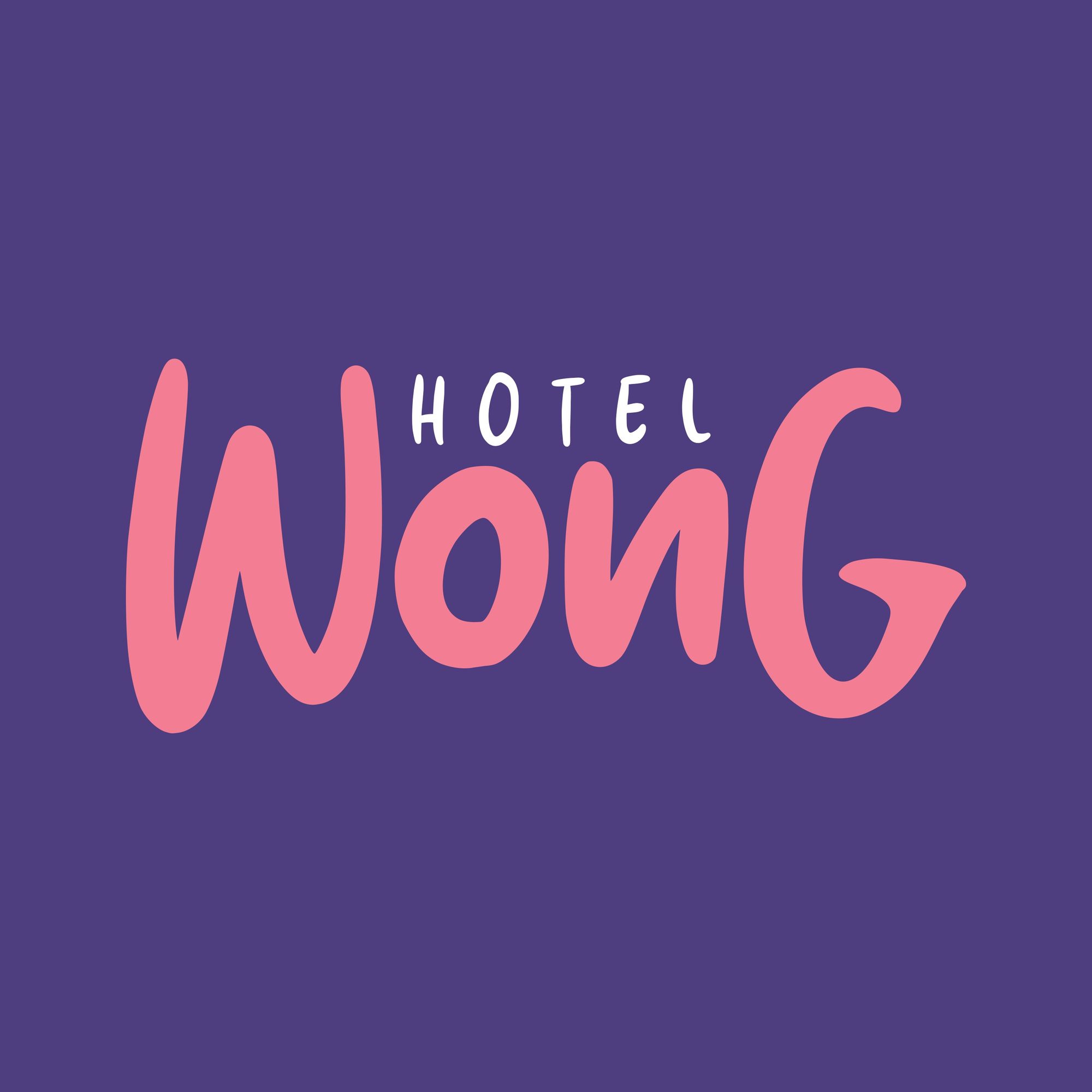 Here is the app that I made, but is not entirely functional.
What's next:
Not sure how I am going to approach as there are a few hurdles ahead:
Copyright issue with Music. As of now, I am planning to use Soundcloud, but it is kinda troublesome to integrate Soundcloud into the mobile app. Maybe I should look into generative music using AI...
No real users but me. This app is just born out of passion.
No idea how am I going to monetize it.
Oh well, we'll see... but if I solve the first hurdle, then I probably release the mobile app! If you would like to work with me on this hurdle, feel free to message me!
I'll probably post an updates for these ideas soon! Thanks for reading! I love to hear your thoughts, so please feel free to contact via my linkedIn or twitter.